Um Eclipse Distante, BesPhoto Award 2014
Museu Berardo, Lisboa
May - September 2014.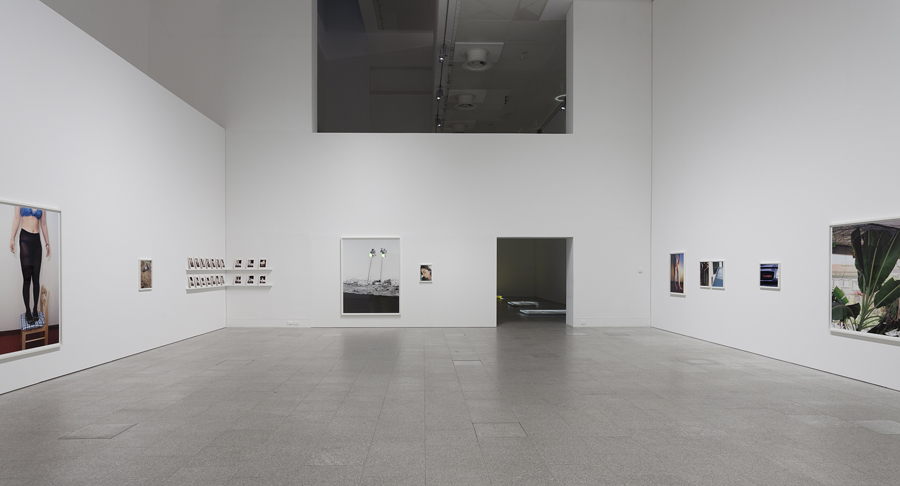 BES Photo award
.
The finalists of the tenth edition were chosen by a jury consisting of
Bisi Silva
, director of the Centre for Contemporary Art in Lagos,
Jacopo Crivelli Visconti
, independent curator in São Paulo, and
João Fernandes
, deputy director of the Museo Nacional Centro de Arte Reina Sofía in Madrid.
Délio Jasse, works between his home in Luanda and Lisbon. His research explores different printing techniques and their relationship with memory and identity documents. José Pedro Cortes, from Porto, studied in Kent. He has exhibited his works in several European cities, and has primarily presented his photographs in books that construct narratives about the experiences of living in different locations. Letícia Ramos, from Santo Antônio da Patrulha, lives and works in São Paulo. She has focused her work on optical devices, variations in image scale and transfer and translatability of image technologies.
These three artists have produced new works for the
BES Photo 2014 award
, which was presented in the
Museu Coleção Berardo
in Lisbon, and later in the
Instituto Tomie Ohtake
in São Paulo.
Pedro Lapa
Artistic Director of Museum Berardo, Lisboa
More info here.


Download Besphoto 2014 catalogue (PT, EN)