SELECTED CATALOGUES

Photography: A User's Manual, Edited by Delfim Sardo, Documenta, 2015. Catalogue from Novo Banco Photography Collection.
The Photobook: A History Volume III, Edited by Martin Parr and Gerry Badger, Phaidon, 2015. Read text
here.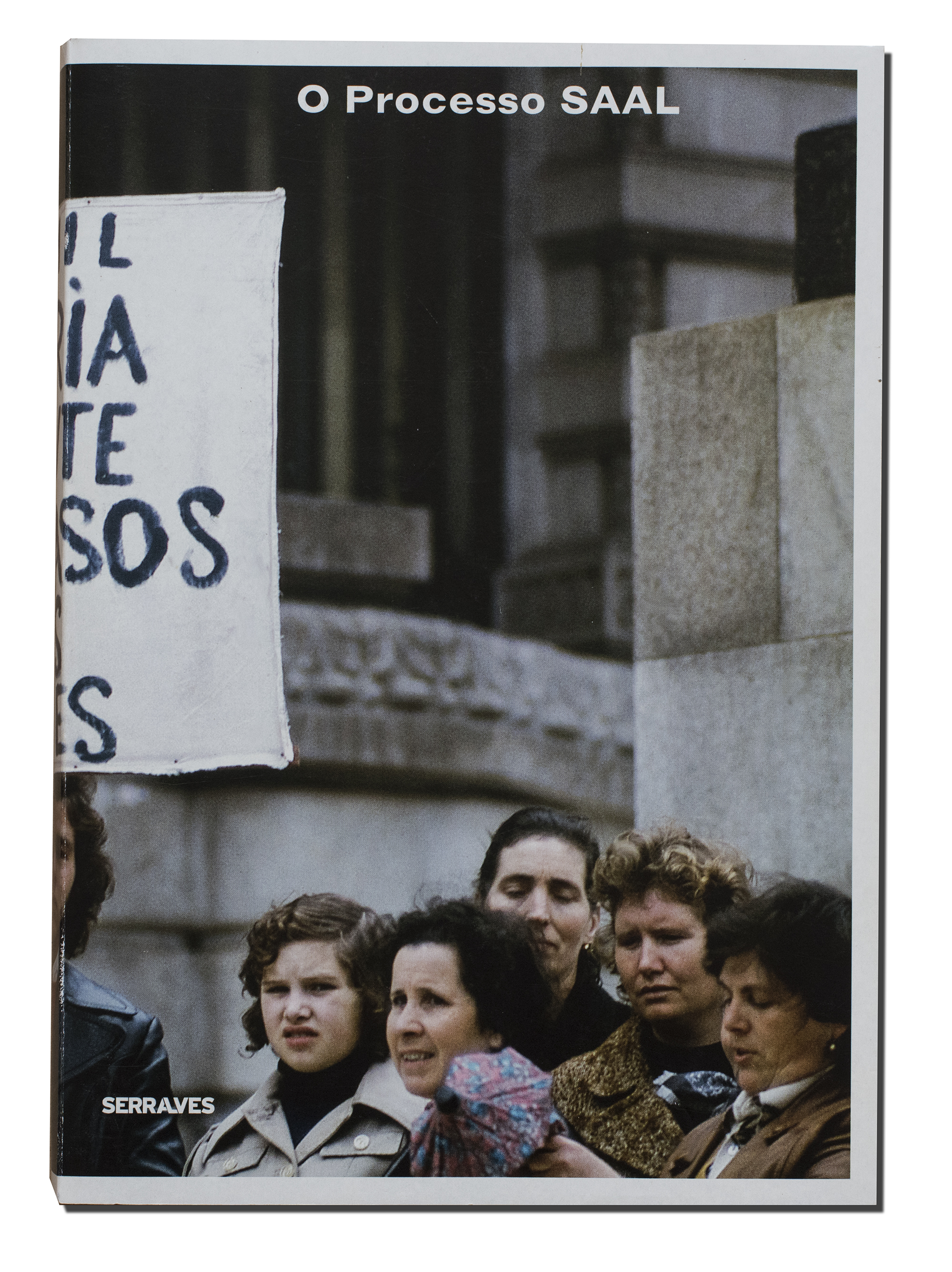 O PROCESSO SAAL: ARQUITETURA E PARTICIPAÇÃO, 1974-1976, Museu de Serralves, 2014. Catalogue from the exhibition.

European Eyes on Japan #14, EU-JAPAN Fest. More info
here.
EPEA - European Photo Exhibition Award - European Identities

, Kerber Verlag, 2012

Read text by Sérgio Mah

here.





-